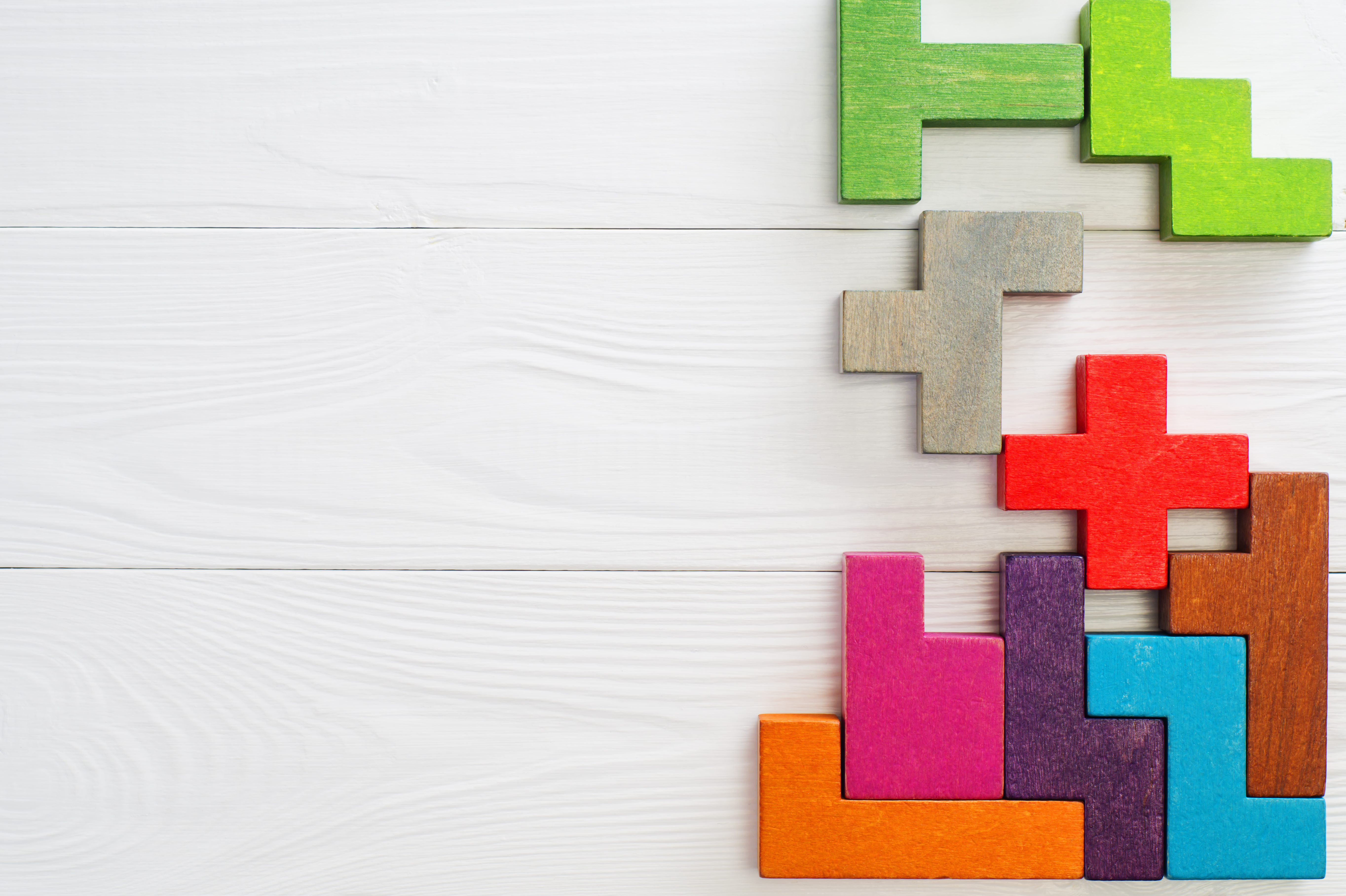 The booming US economy—10 years of uninterrupted growth and counting, unemployment hovering around 4 percent—is trumpeted in monthly jobs reports and other economic indicators. However, these high-level metrics obscure a persistent challenge faced by organizations across industries: developing and maintaining a qualified workforce in sufficient numbers.
Concepts such as the skills gap, re-skilling, and up-skilling are hot topics from boardrooms to statehouses across the country. In the public sector, addressing workforce development is the province of policy makers, elected officials, and a range of stakeholders.
Within companies, this responsibility lies with learning and development (L&D). This challenge has been exacerbated by digital technologies, which have accelerated the pace of change in business. As a result, it's necessary to reassess the function's role and how it can best support business strategy.
We have identified and field-tested nine dimensions that contribute to a strong L&D function. We combined these dimensions to create the ACADEMIES framework, which covers all aspects of L&D functions, from setting aspirations to measuring impact. Although many companies regularly execute on several dimensions of this framework, our recent research found that only a few companies are fully mature in all dimensions.
Align with business strategy
One of an L&D executive's primary tasks is to develop and shape a learning strategy based on the company's business and talent strategies. Yet research has found that many L&D functions fall short on this dimension. Only 40 percent of companies say that their learning strategy is aligned with business goals. For 60 percent, then, learning has no explicit connection to the company's strategic objectives. To be effective, L&D must take a hard look at employee capabilities and determine which are most essential to support the execution of the company's business strategy. L&D leaders should reevaluate this alignment on a yearly basis to ensure they are creating a people-capability agenda that truly reflects business priorities and strategic objectives.
Co-ownership between business units and HR
Companies must be more ready to adapt their business processes and practices, and L&D functions must likewise be prepared to rapidly launch capability-building programs. L&D functions can enhance their partnership with business leaders by establishing a governance structure in which leadership from both groups share responsibility for defining, prioritizing, designing, and securing funds for capability-building programs. Top business executives will also help firmly embed the learning function and all L&D initiatives in the organizational
culture.
Assessment of capability gaps and estimated value
After companies identify their business priorities, they must verify that their employees can deliver them—a task that may be more difficult than it sounds. The most effective companies take a deliberate, systematic approach to capability assessment. At the heart of this process is a comprehensive competency or capability model based on the organization's strategic direction. After identifying the most essential capabilities for various functions or job descriptions, companies should then assess how employees rate in each of these areas. L&D interventions should seek to close these capability gaps.
Design of learning journeys
Most corporate learning is delivered through a combination of digital-learning formats and in-person sessions. Many L&D functions are designing learning journeys—continuous learning opportunities that take place over a period of time and include L&D interventions such as fieldwork, pre- and post-classroom digital learning, social learning, on-the-job coaching and mentoring, and short workshops. The main objectives of a learning journey are to help people develop the required new competencies in the most effective and efficient way, and to support the transfer of learning to the job.
Execution and scale-up
An established L&D agenda consists of a number of strategic initiatives that support capability building and are aligned with business goals. The successful execution of L&D initiatives on time and on budget is critical to build and sustain support from business leaders. Since L&D functions often face an overload of initiatives and insufficient funding, they need to maintain an ongoing discussion with business leaders about initiatives
and priorities in order to ensure the requisite resources and support.
Measurement of impact on business performance
A learning strategy's execution and impact should be measured using key performance indicators (KPIs). Accurate measurement is not simple, and many organizations still rely on traditional impact metrics such as learning-program satisfaction and completion scores. But high-performing organizations focus on outcomes-based metrics such as impact on individual performance, employee engagement, team effectiveness, and business-process improvement. Access to big data provides L&D functions with more opportunities to assess and predict the business impact of their interventions.
Integration of L&D interventions into HR processes
Just as L&D corporate-learning activities need to be aligned with the business, they should also be an integral part of the human resources agenda. The best L&D functions use consolidated development feedback from performance reviews as input for their capability-building agenda. A growing number of companies are replacing annual performance appraisals with frequent, in-the-moment feedback. The L&D function can also play a critical role in onboarding.
Enabling of the 70:20:10 learning framework
Many L&D functions embrace a framework known as "70:20:10," in which 70 percent of learning takes place on the job, 20 percent through interaction and collaboration, and 10 percent through formal learning interventions such as classroom training and digital curricula. Today, L&D leaders must design and implement interventions that support informal learning, including coaching and mentoring, on-the-job instruction, apprenticeships, leadership shadowing, action-based learning, on-demand access to digital learning, and lunch-and-learn sessions.
Systems and learning-technology applications
The learning-technology industry has moved entirely to cloud-based platforms, which provide L&D functions with unlimited opportunities to plug and unplug systems and access the latest functionality without having to go through lengthy and expensive implementations of an on-premises system. L&D leaders must make sure that learning
technologies fit into an overall system architecture that includes functionality to support the entire talent cycle, management, succession planning, and rewards and recognition.
L&D leaders are increasingly aware of the challenges created by the Fourth Industrial Revolution (technologies that are connecting the physical and digital worlds), but few have implemented large- scale transformation programs. They can delay no longer: human capital is more important than ever and will be the primary factor in sustaining competitive advantage over the next few years.
The most effective companies will invest in innovative L&D programs, remain flexible and agile, and build the human talent needed to master the digital age. These changes entail some risk, and perhaps some trial and error, but the rewards are great.
For more on the framework, see the introduction of Elevating Learning and Development, authored by Nick van Dam, Jacqueline Brassey, and Lisa Christensen.